Mission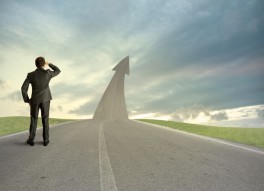 Our company AGREMA Poland Sp. z o.o. is aware of the challenges posed by the demanding market.
We act on the basis of values that are important to us not only in our day-to-day work; that is why we try to actually live them.
 
RESPONSIBILITY - we are faithful to moral and ethical values: we do what is right, and not what is easy.
PERFECTION - we strive for perfection in everything we do, we want to impress with passion, solutions, and rapidity of our actions.
DEVELOPMENT - we listen and we are naturally curious about new things, creation, and looking for solutions.
CARE - we are aware that by interacting with the environment we are not the host, that is why we do not want to "overstay our welcome" and we eliminate the influence of our activity on the environment.
COOPERATION - we believe in the power of cooperation and individual contribution of every employee to the achievement of common goals, that is why we invest in our employees' professional and intellectual development.
DEDICATION - our clients are in the center of our attention; everything we do is subject to their expectations.
Management, Shareholders and Cooperatives of AGREMA Poland Sp. z o.o.