Feed Industry Supplier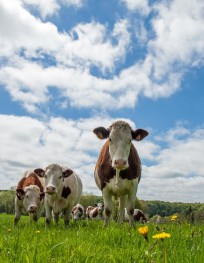 AGREMA Poland Sp. z o.o. is a qualified supplier of commodities, additives and materials for feed industry.
We have been also given a veterinary number PL0220045p and we are being constantly supervised by PIW (District Veterinary Inspectorate).
Our offer for feed industry includes:
amino-acids, souring additives, preservatives and fatty acids.
Discover our products. We look forward to cooperating with you.