Quality System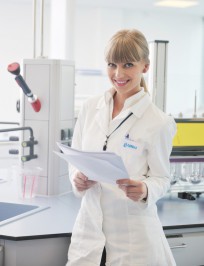 AGREMA Poland Sp. z o.o., as a supplier of commodities and additives for food and pharmaceutical industry is an important element of food safety.
Aware of our responsibility, we understand how important it is to select credible suppliers who guarantee a high, expected and repeatable quality of commodities used for food production.
Therefore we set our suppliers as well as ourselves high quality standards and we cooperate only with manufacturers providing the highest quality standards and commodities conforming to Polish and EU regulations. We ourselves also participate, on a regular basis, in trainings aiming for developing competencies and qualifications relating to quality systems and food safety.
We have implemented the Integrated Quality System ISO 9001:2008 and HACCP.